Malibu Farm Cafe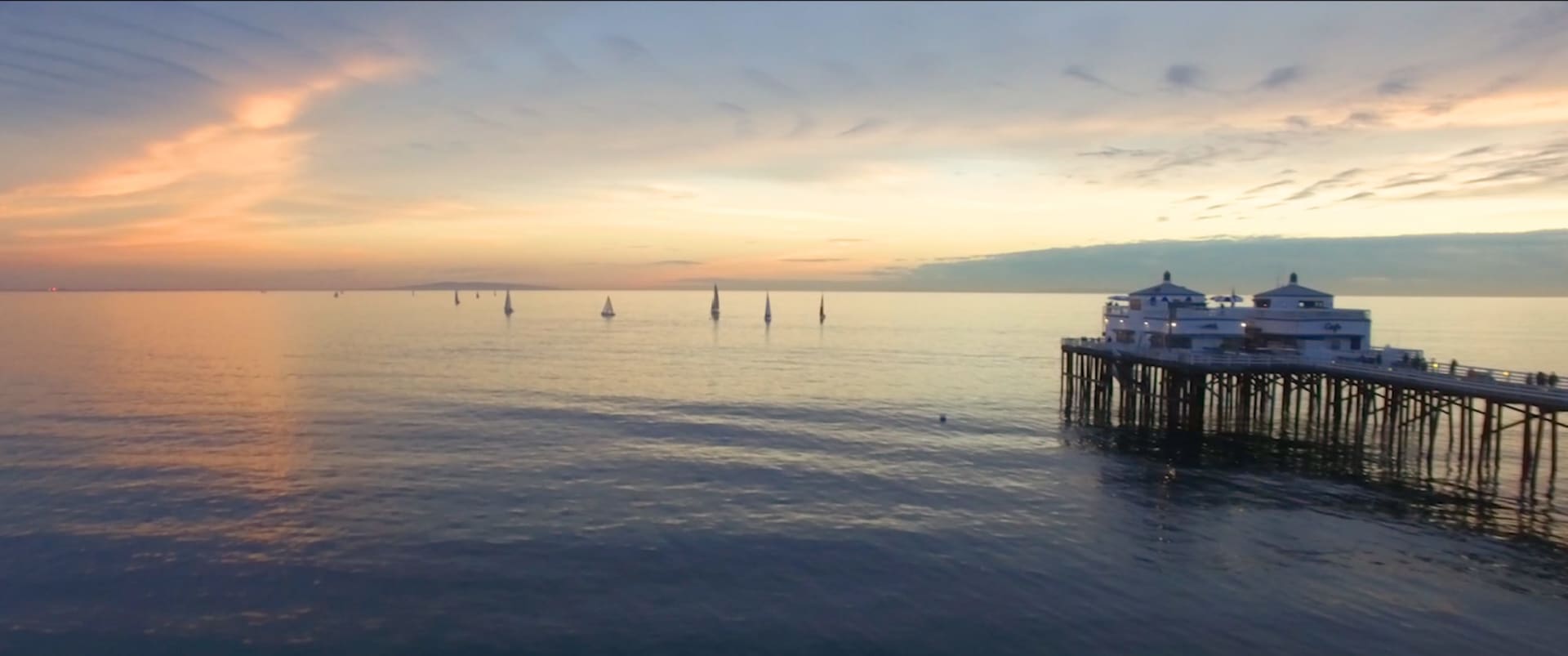 Image from malibu-farm.com
Malibu Farm Cafe is a rustic-chic bistro serving farm-to-table fresh organic and local cuisine. Located at the ocean end of the Malibu Pier, one can enjoy a meal above the water while watching surfers at First Point.
Malibu Brewing Company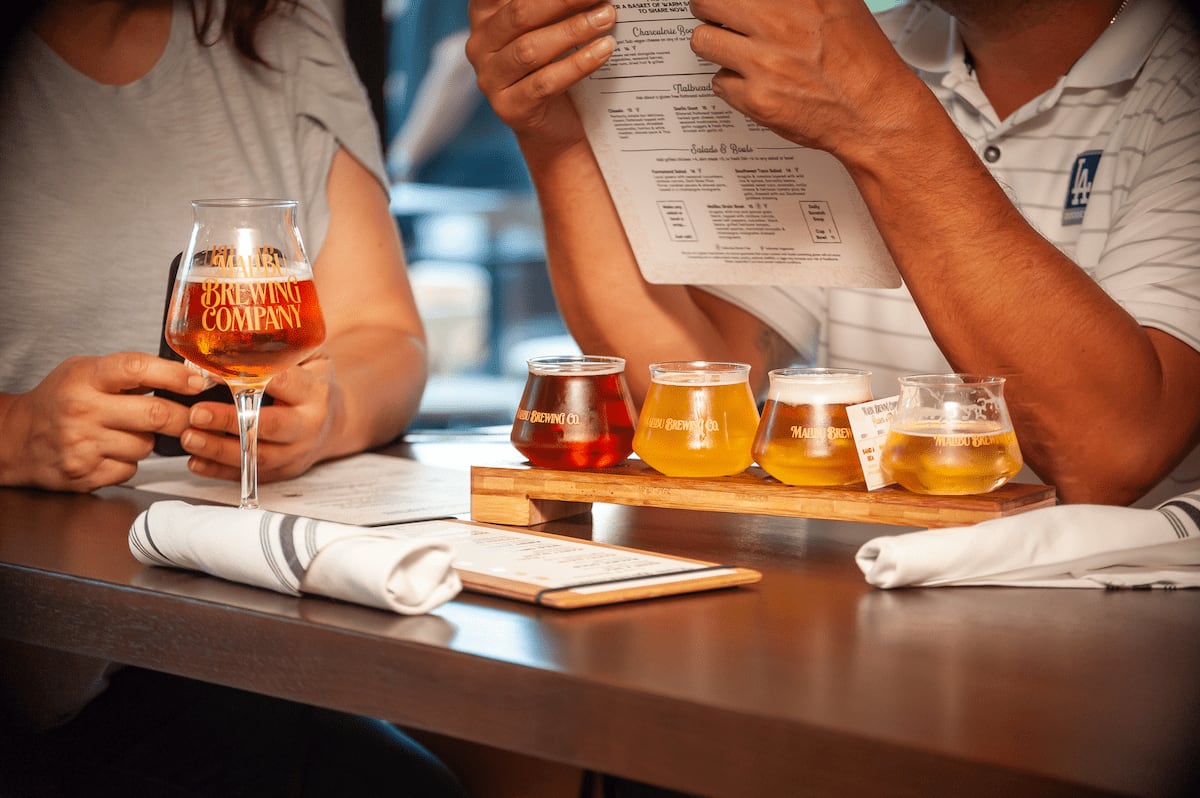 Image from brewmalibu.com
Malibu Brewing Company is a brand new restaurant located in Western Malibu's Trancas Country Market. A classic taproom and eatery with a nice atmosphere and relaxed vibe.
Nobu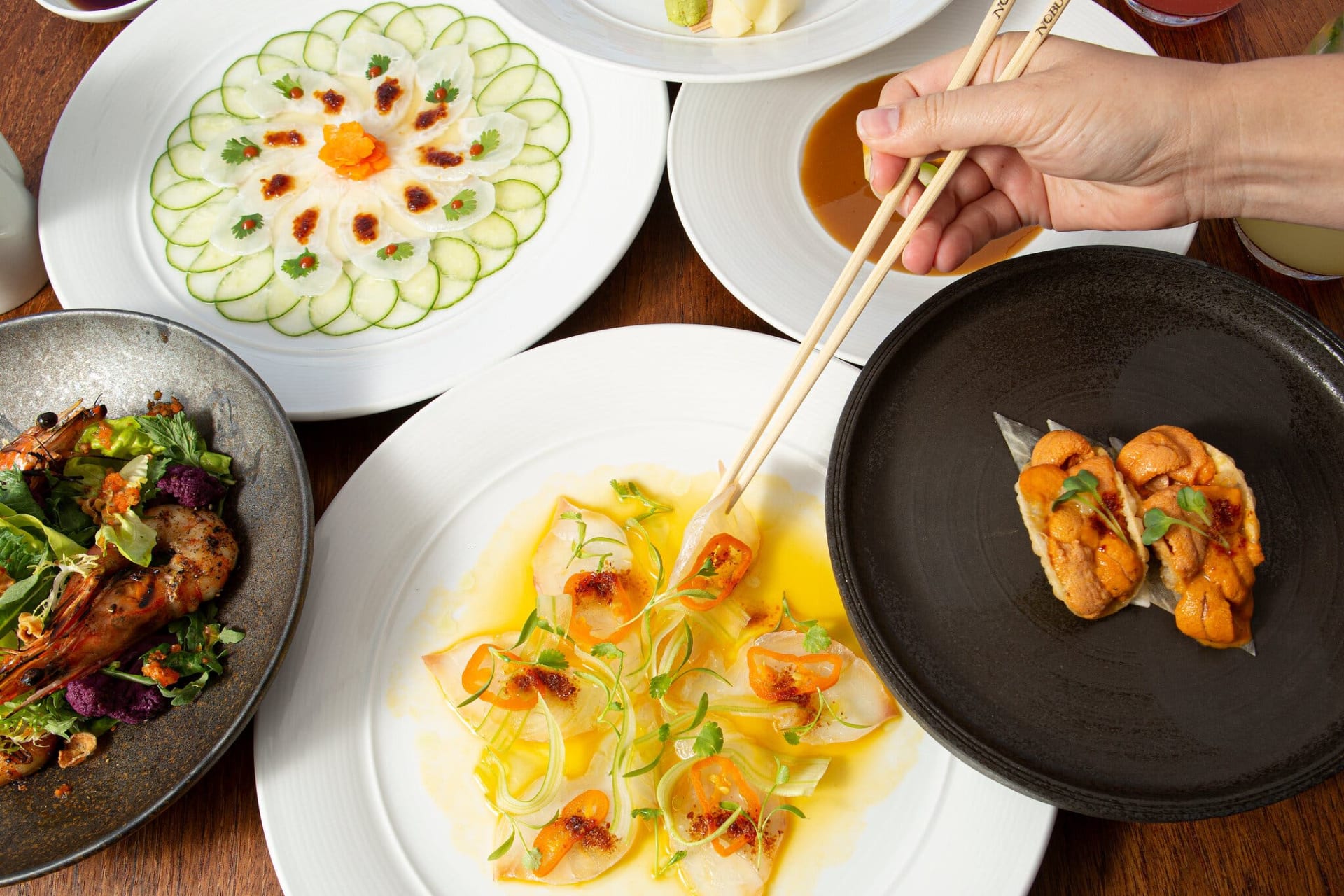 Image from nytimes.com
Nobu Malibu, although not much needs to be said as its reputation precedes itself, is a world-class Japanese restaurant with impeccable ocean views and sleek restaurant design. Nobu is a chain with about 40 outposts everywhere from Dubai to Milan even still Nobu Malibu stands apart. People are drawn to its location, which is positioned on a bluff overlooking the ocean. The panoramic ocean view is practically built into the restaurant's architecture.
Lucky's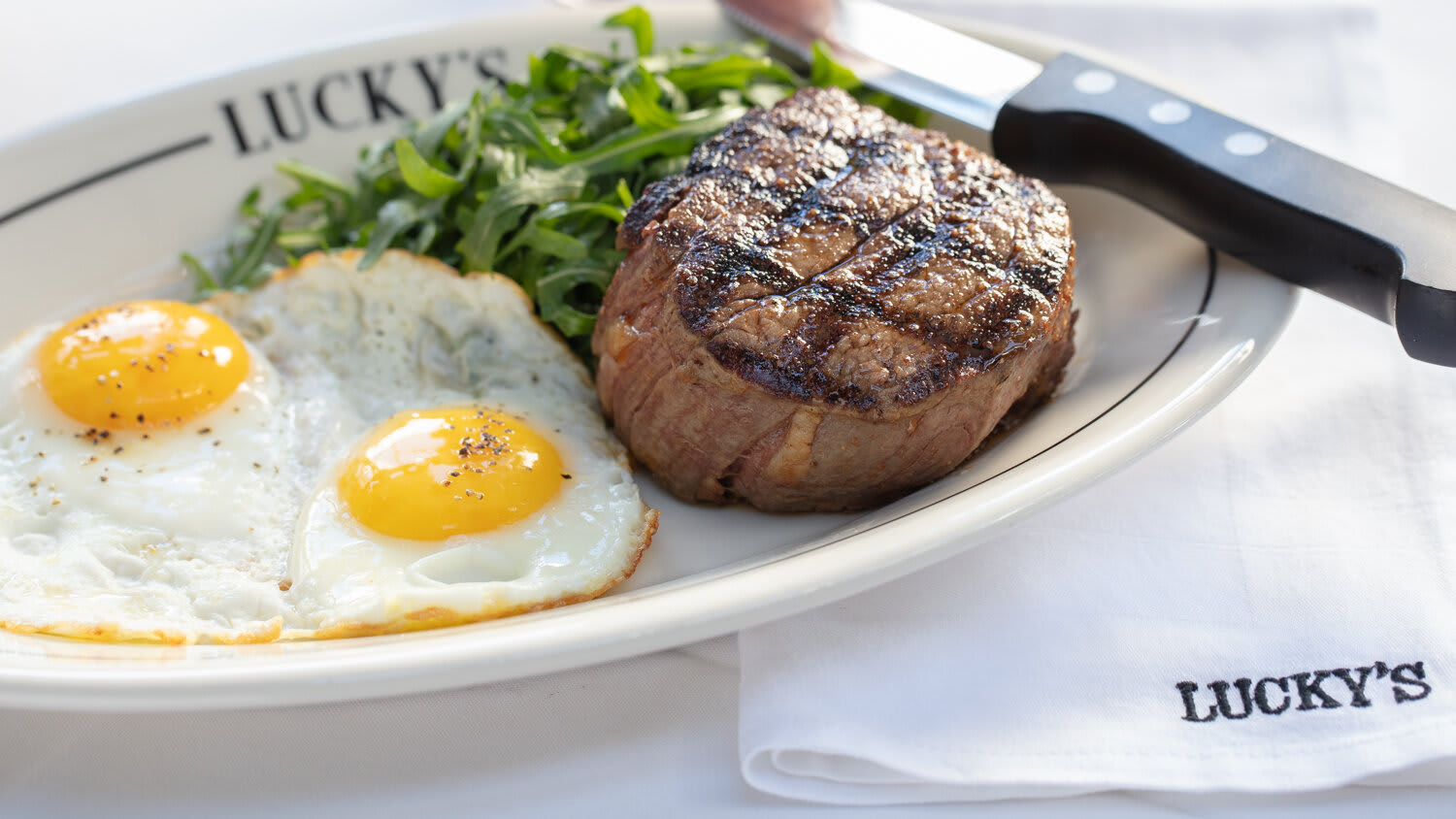 Image from luckysmalibu.com
If you're looking for a classic American Steakhouse Lucky's Malibu is your spot. A comfortable setting that's right for a casual midweek burger or a special-occasion dinner. Located at the Malibu Country Mart.
Broad Street Oyster Company
Image from broadstreetoyster.com
Originally a pop-up, Broad street oyster company, established its first permanent space in Malibu in 2019. A seafood-centric mobile raw bar. tucked down a corridor in Malibu Village. It is the ultimate seafood destination with a fun vibe.
Tra Di Noi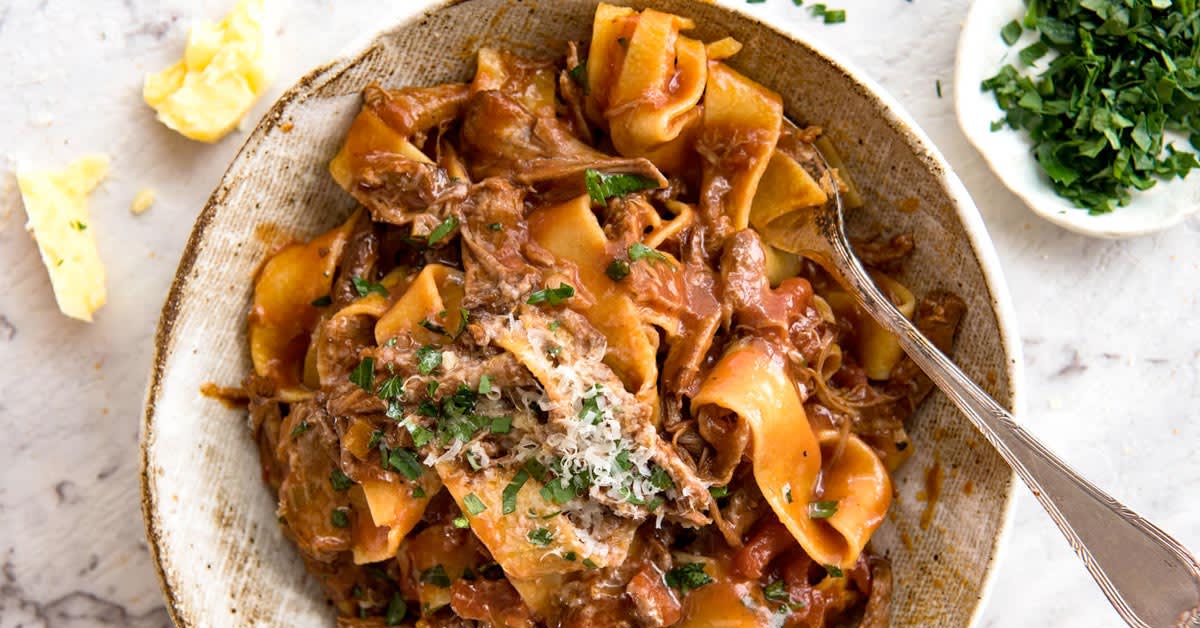 Image from tradinoimalibu.com
A traditional Italian restaurant situated right in the center of the Malibu Country Mart. The menu has an array of Italian cuisine and a convenient take-out window.
Cafe Habana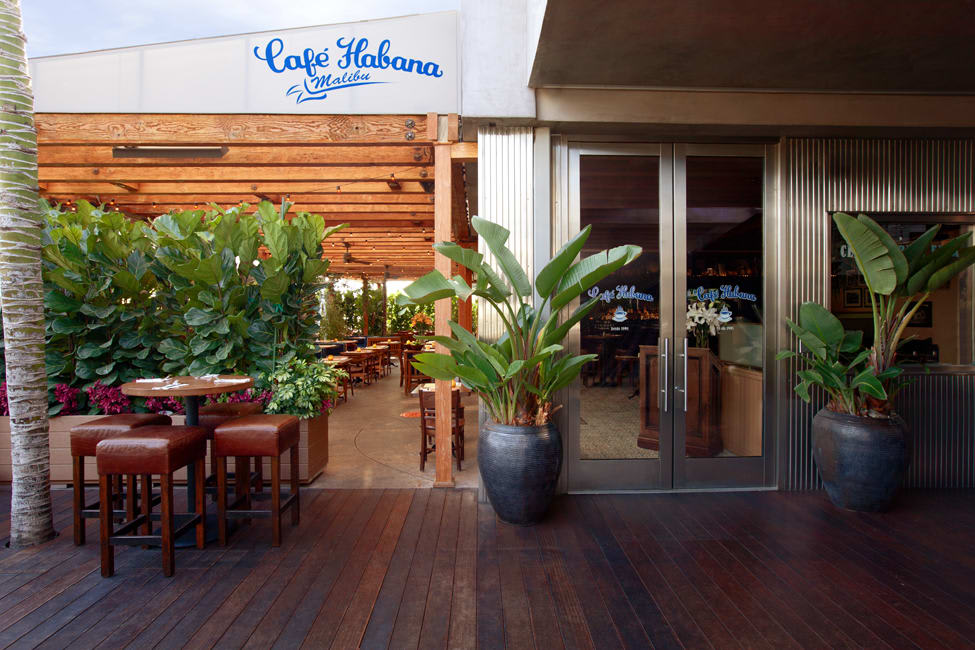 Image from habana-malibu.com
Located in the Malibu Lumber Yard, Café Habana serves Cuban/Latin cuisine with an upbeat and welcoming ambiance.
Howdy's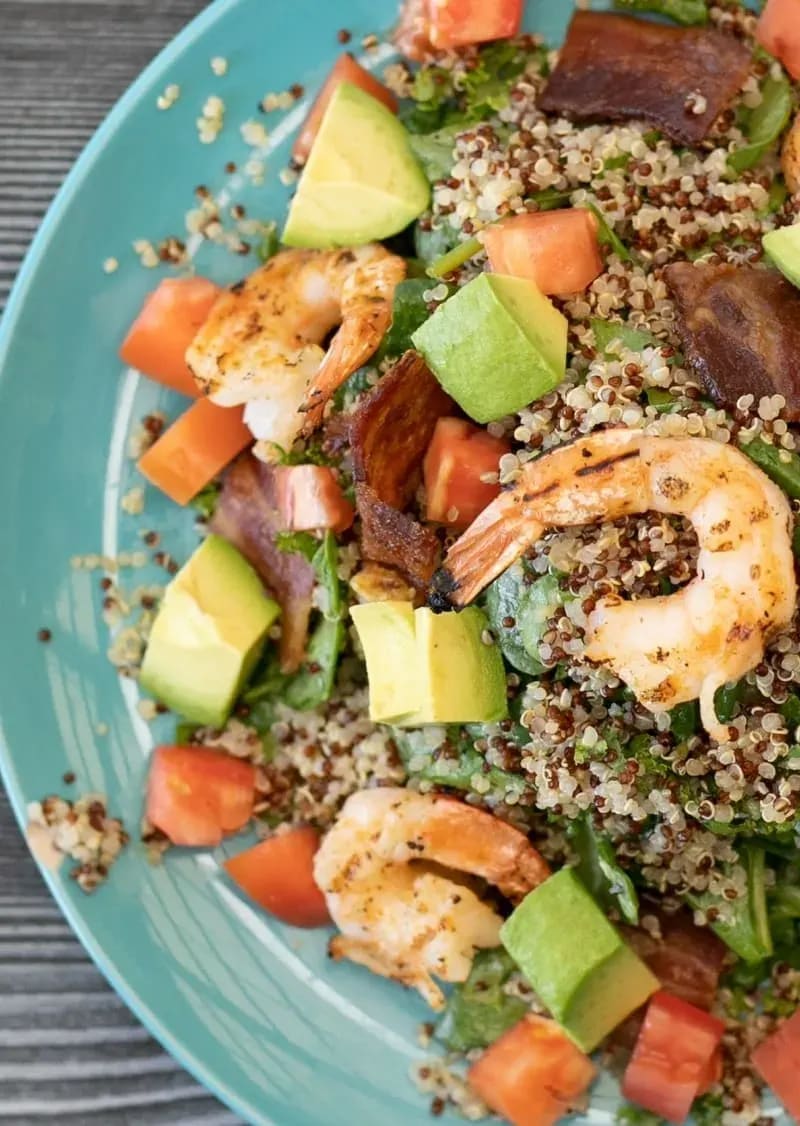 Image from howdyscafe.com
Causal restaurant located at The Park at Cross Creek serves Latin-inspired California fusion cuisine. Flavorful, fresh, and healthy.
John's Garden
Image from johnsgardenmalibu.com
Snack shop with outdoor picnic tables in Malibu Country Mart that serves sandwiches, salads, and soups. Great place to stop and grab lunch.
Alred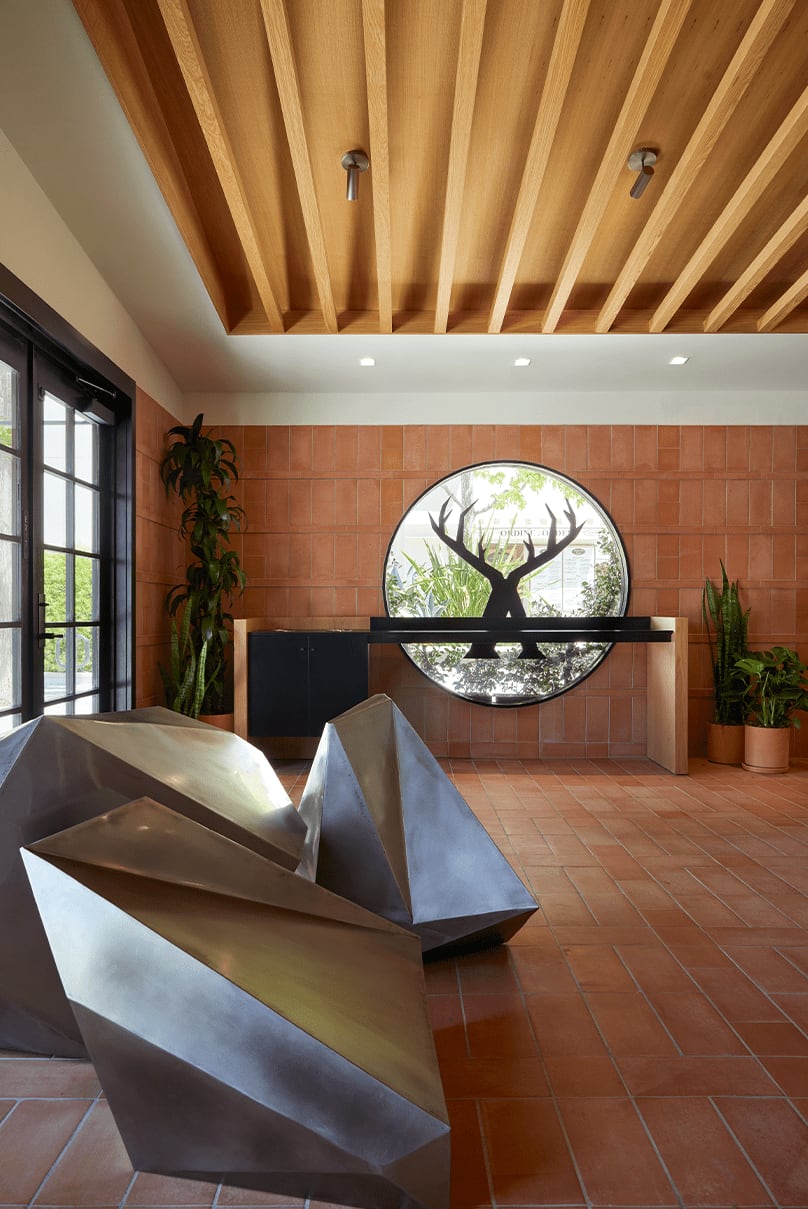 Image from alfred.la
New to Malibu Country Mart. Alred's offers sleek decor, amazing customer service, and innovative coffee and tea drinks.
Sunlife Organics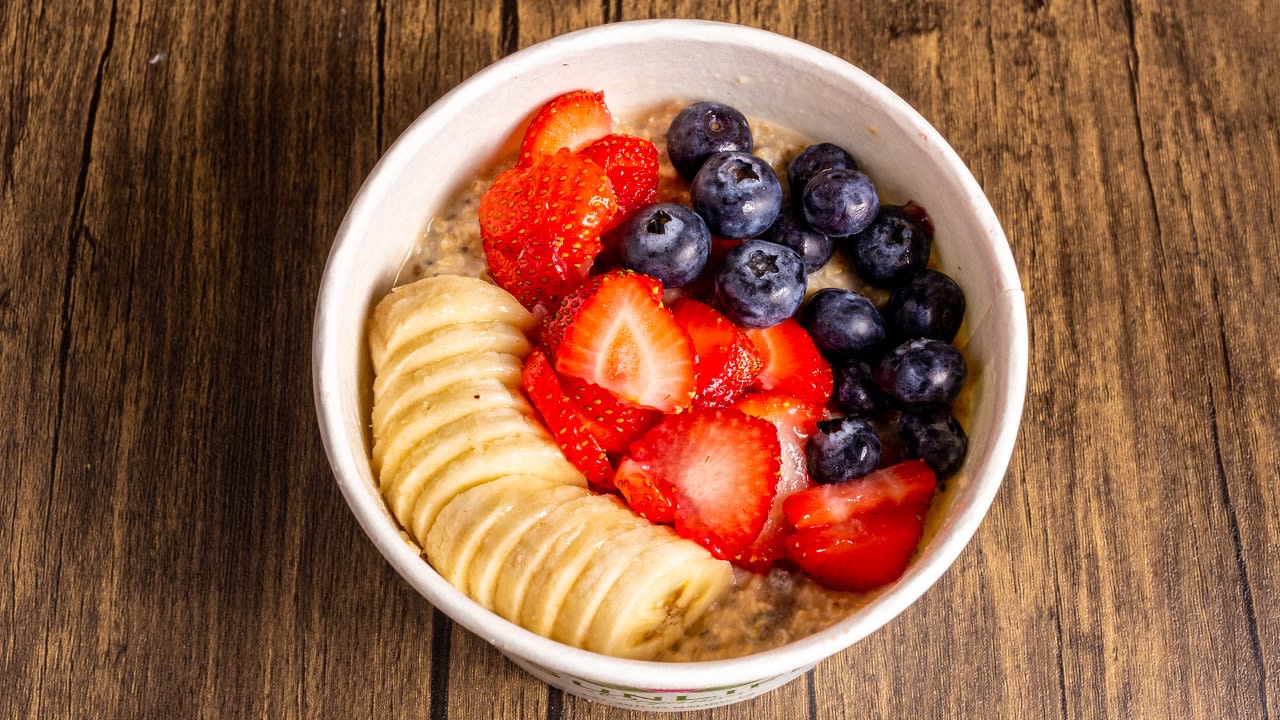 Image from sunlifeorganics.com
Sunlife Organics is a Malibu-based mini-chain juice bar. There are two locations in Malibu: Malibu Country Mart and Point Dume Village. Sunlife serves superfood bowls, smoothies, and cold-pressed juices made with the best ingredients and even health bars, books, and even their personalized merchandise.
Bui sushi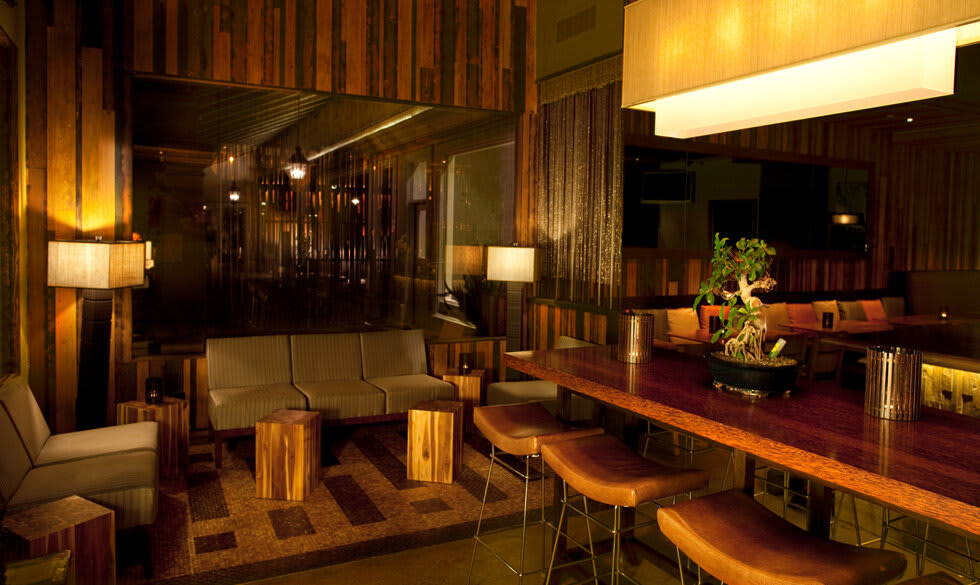 Image from buisushi.com
A local favorite, Bui Sushi, has a casual, relaxed atmosphere, great sushi, and reasonable prices.
Ollo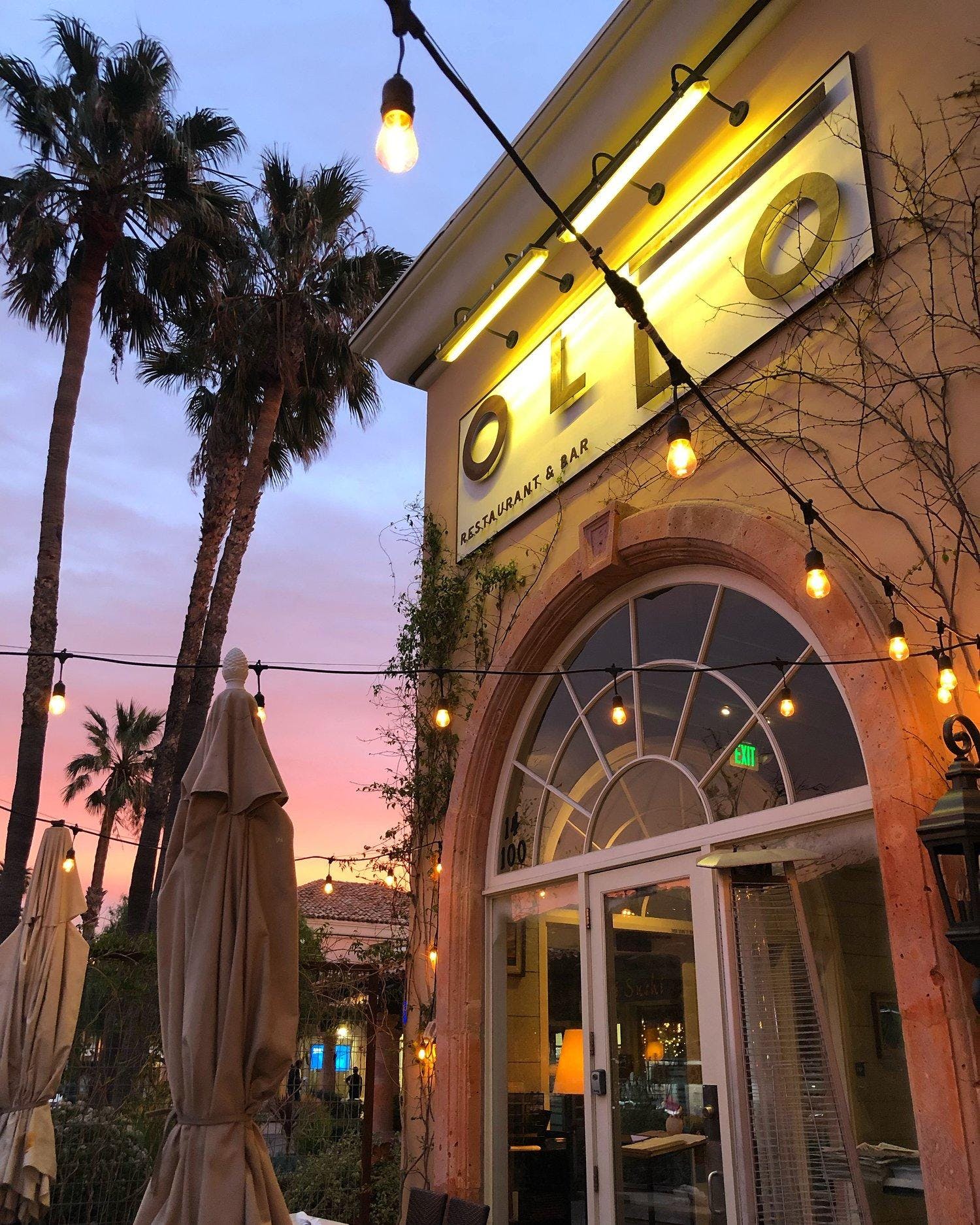 Image from ollomalibu.com
Farm-to-table Californian bistro with a comfy, modern dining room and a patio. Serves breakfast, lunch, and dinner.
Vitamin Barn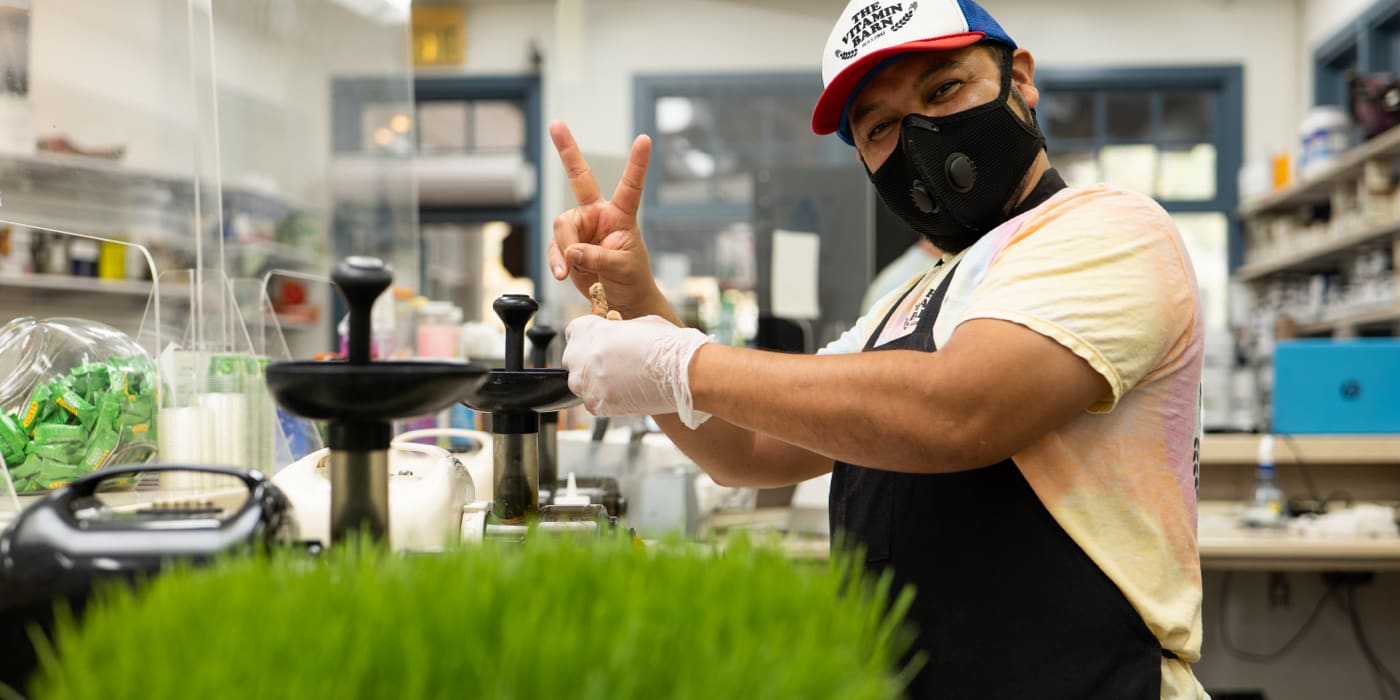 Image from malibuvitaminbarn.com
A Malibu staple since 1987 Vitamin Barn offers a wide variety of products. At the Juice and smoothie bar, you can grab great, healthy drinks and sandwich wraps, specialty shots like wheatgrass and turmeric. Additionally, patrons can grab vitamins, minerals, amino acids, herbal and homeopathic products, teas, protein, fiber, green powder, healthy oils, probiotics, and organic grocery items.
V's Restaurant & Bar
Image from vsmalibu.com
Serves classic American plates. Located right off PCH V's has a posh, sleek interior.
Malibu Seafood
Image from theinfatuation.com
Malibu Seafood is a small seafood shack right off PCH with picnic table seating and ocean views. Malibu Seafood has been around for over 45 years and offers good affordable fish by the water.
Lily's Malibu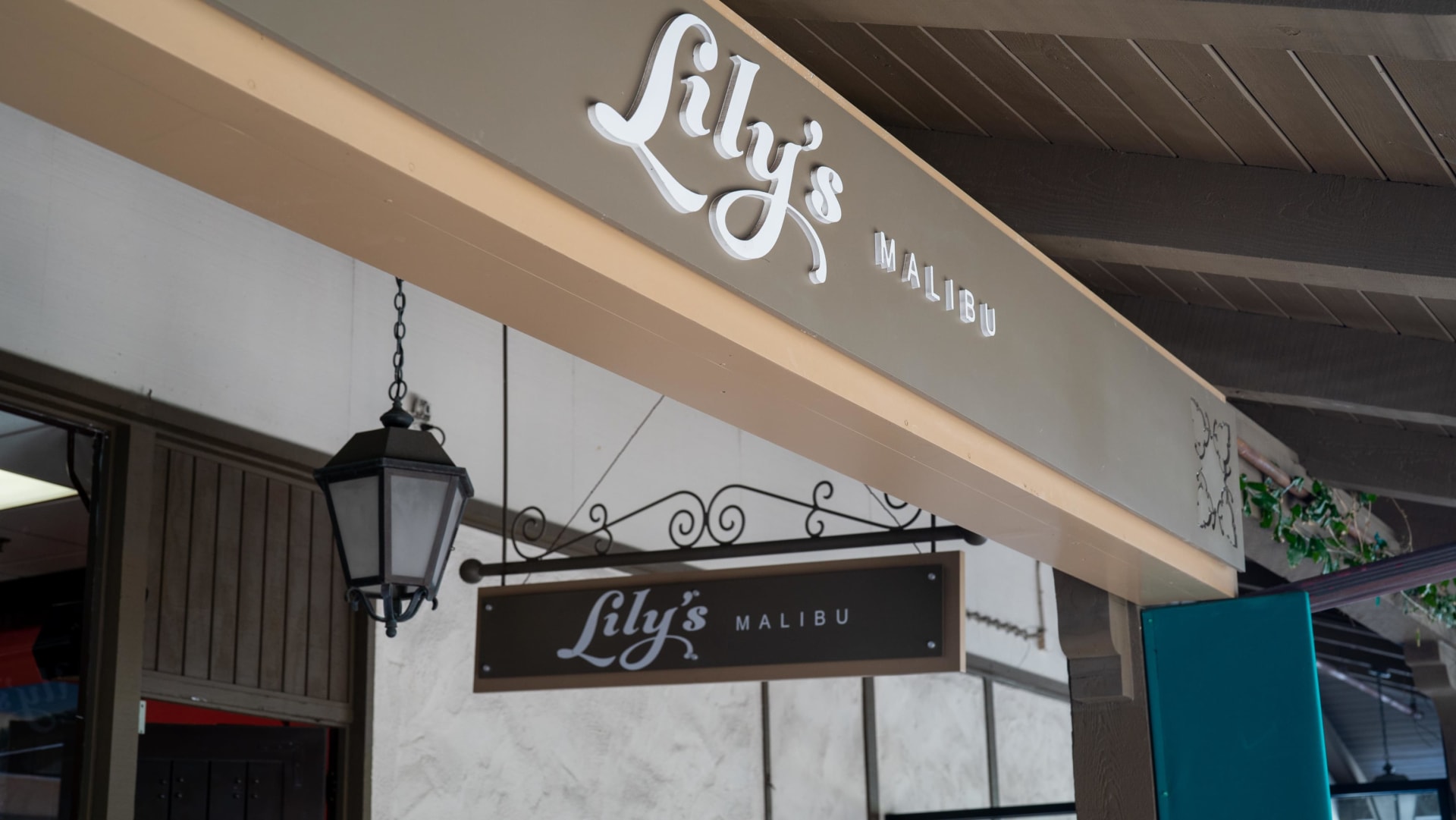 Image from lilysmalibu.com
Located in Point Dume Village, Lily's serves authentic Latin dishes and is famous for its burrito and Verde salsa.
Nicolas Eatery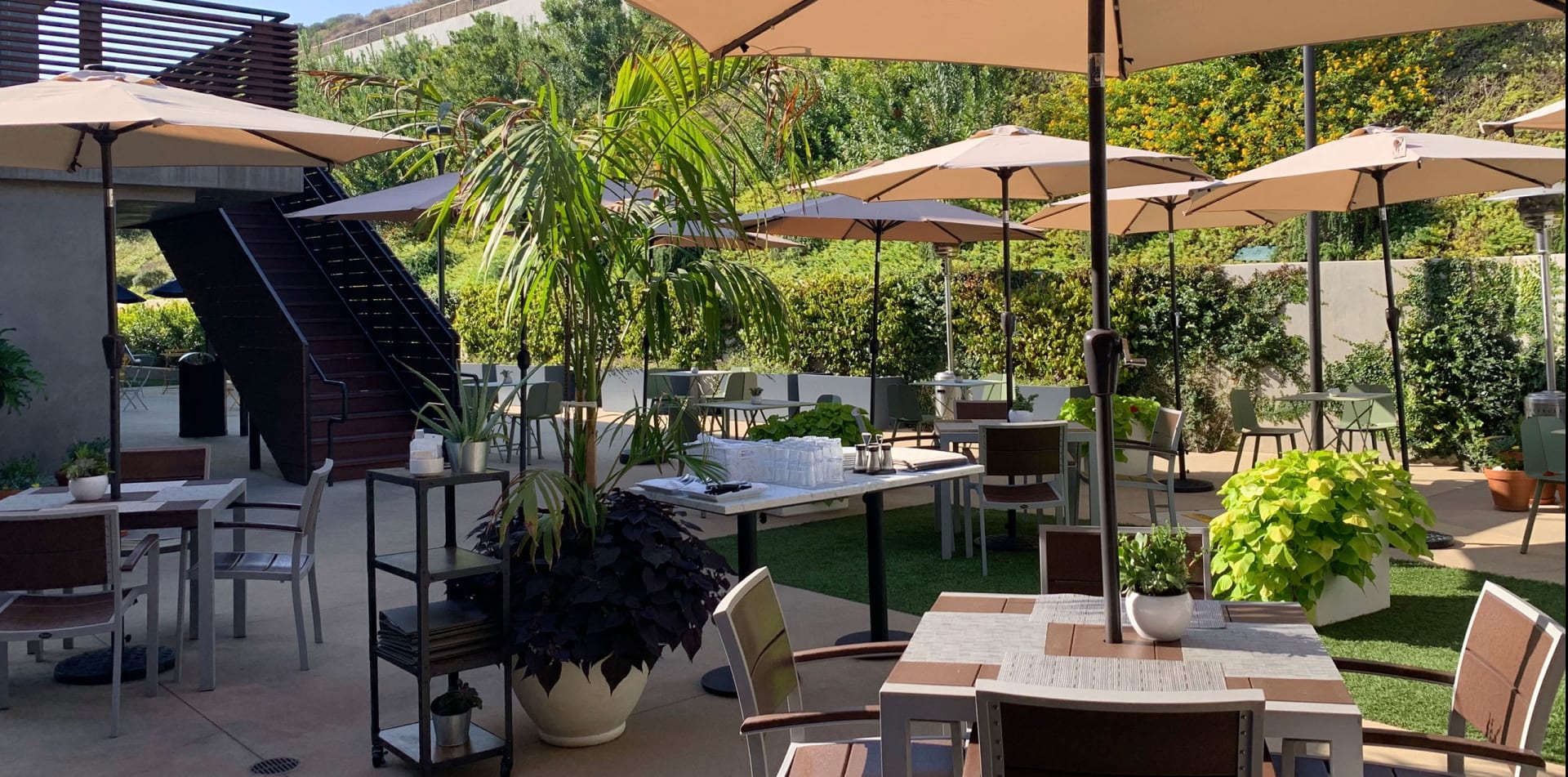 Image from nicolaseatery.com
French-themed, farm-fresh recipes & a large wine list are offered in this laid-back open-kitchen restaurant set along the Pacific Coast Highway.