1741 Glen Oaks Drive has a rich history. It started as part of a larger tract owned by Miguel F. Burke in 1868. Samuel W. Gilchrist later purchased the land in 1884 and used it as a farm. In 1895, Dr. Alexander Blair Thaw and his wife Florence bought the farm and transformed it into a residential estate called Field Place.
Dr. Thaw, who made his fortune from Ohio River boat operations and the Pennsylvania Railroad, had a two-story house built on the property around 1895 (1735 Glen Oaks). The architectural design of the house is attributed to the renowned architect Stanford White. The estate featured various buildings, including a games building, outbuildings, and beautiful gardens, making it a popular venue for dances, teas, and cultural events.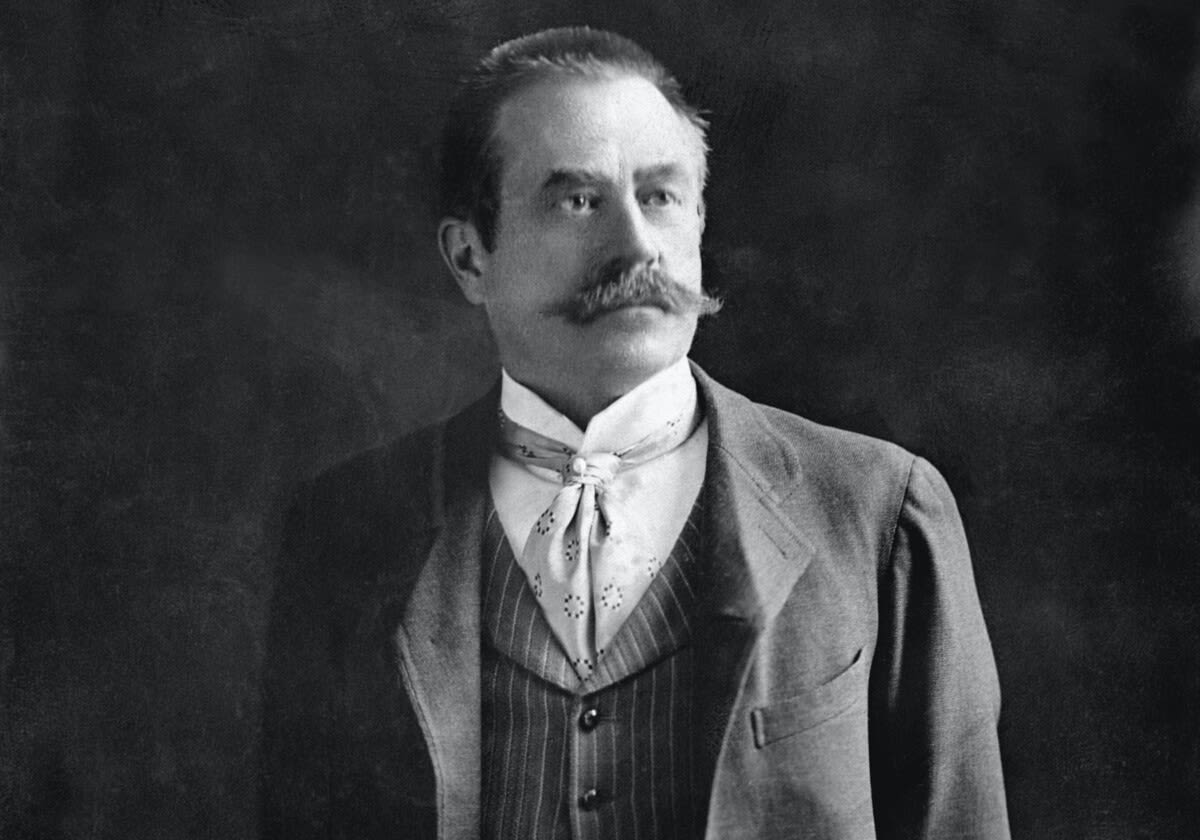 Photo of Stanford White
The stable and staff quarters, which now stand as 1741 Glen Oaks, were built by the Thaws. While it is believed that Stanford White may have designed these structures, there is no definitive documentation to confirm it.
Tragically, the property's history took a dark turn when Alexander Thaw's half-brother, Harry Thaw, murdered Stanford White on the rooftop of the Madison Square Garden in 1906. This act of violence was driven by Thaw's anger over his wife Evelyn Nesbitt's past relationship with White.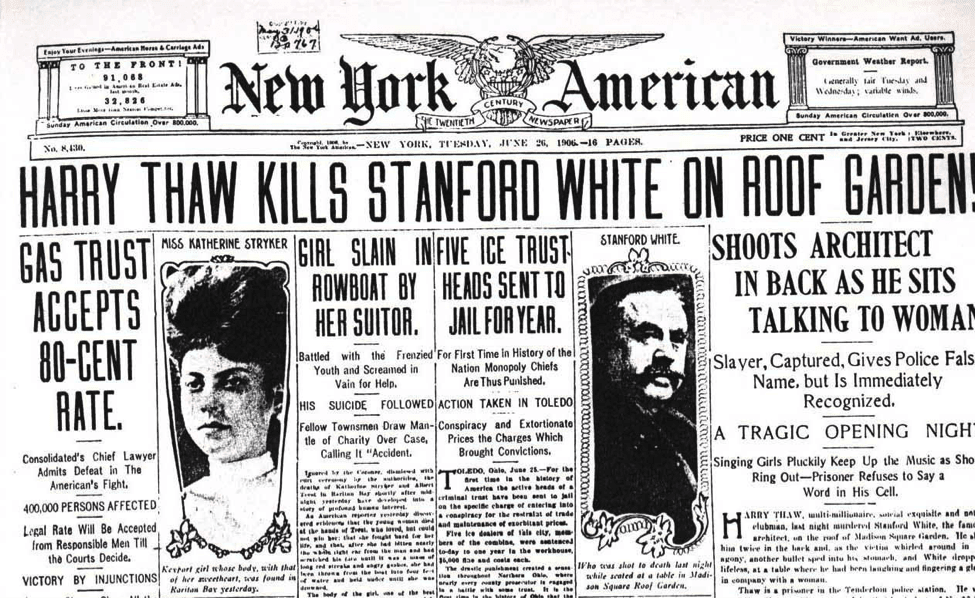 Front page of the "New York American" the morning after White's murder.
After these events, the property changed hands and was eventually purchased by the Moore family. In 1912, they added a garage to the south side of the stable and carriage house.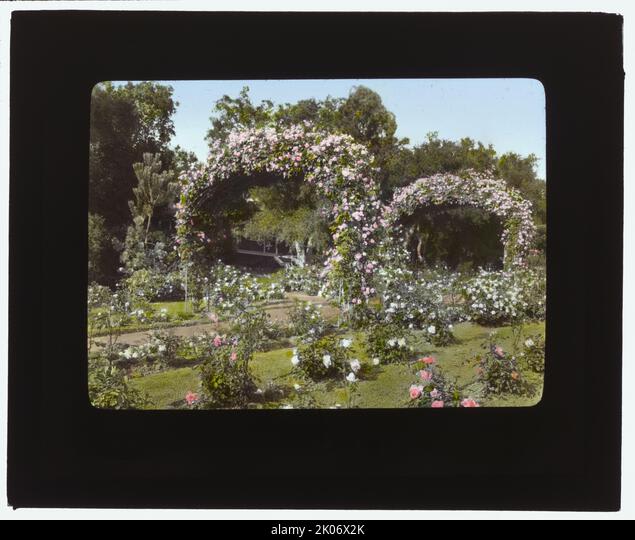 Photographs by Frances Benjamin Johnston. House Architecture: Unknown, possibly Stanford White. Landscape: W. Stanley Davis, gardener until 1916. Associated Name: Lora Small (Mrs. James H.) Moore. Other: James Hobart Moore acquired the house, then known as "Field Place, from its original owners, Dr. Alexander Blair Thaw and Mrs. Florence Dow Thaw, in 1906. Today: Garden not extant.
In 1948, William sold a portion of the Glen Oaks property, about 41 acres, for residential development. This new subdivision, named Glen Oaks Estates, was approved by the county in 1952 and consisted of approximately 36 residential lots.
Overall, 1741 Glen Oaks Drive has a fascinating history, from its origins as a farm to its transformation into a prestigious estate, marred by tragedy but continuing to thrive through subsequent ownership changes and development.